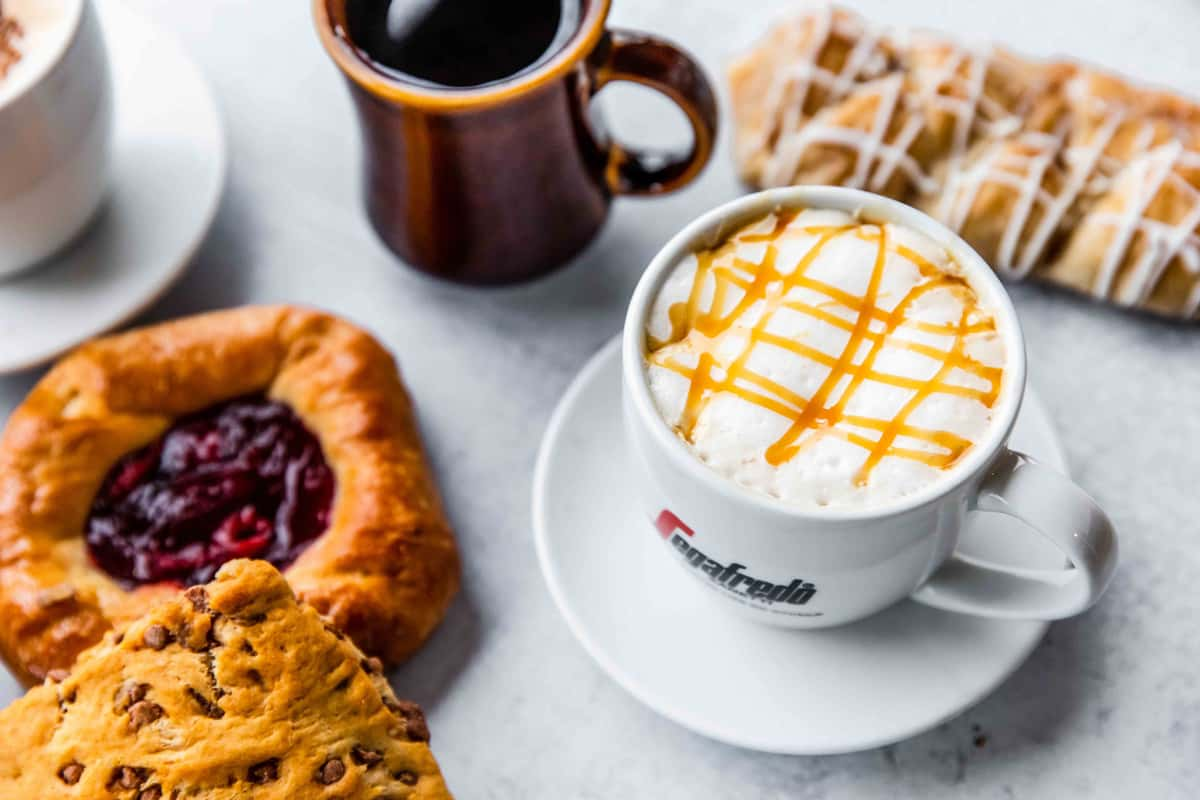 Menu
hillcroft location
Hillcroft Location
9724 Hillcroft St.
Houston, TX 77096

Hours
Monday - Sunday:
7:00 am - 4:00 pm
Become a VIP
Be the first to receive updates on exclusive events, secret menus, special offers/discounts, loyalty rewards & more!
Menu
Luncheon Cold Plates
Small: served with lettuce, tomato, olives, & choice of bagel chips or crackers. Large: served with bagel, butter, bed of lettuce, tomato, cucumber, onion, olives, & coleslaw
Sandwiches & Burgers
Served with coleslaw & pickle. 
Add tomato or cheese $0.50 | Extra meat $2.95 | Substitute French fries $1.95 | Gluten free bread available $1.00
Philly Cheesesteak
Served with cajun fries & a drink. Add sautéed mushrooms and peppers for $1.00.
Fish Box
Box of lettuce, tomato, cucumber, onion & olives, bagel & cream cheese
Egg & Omelette Platters
GF Available. Served with bagel or toast, & choice of home fries, grits, sliced tomatoes, fruit, or potato pancake. All omelettes are made with three eggs. Add cheese for $0.50. Substitute egg beaters or egg whites for $0.25 per egg. Gluten friendly bread available for $1.00 | Add bacon, sausage, or ham for $3.00 | Add croissant for $2.00
Monday Through Friday Breakfast Special
Add bacon, sausage, or ham for $3.00 (holidays excluded)
New York-Style Bagels & Cream Cheese
Skinny Bagels available (without diet advice) 
Cream Cheese Spreads: Plain, Fat Free, or Light $1.15 | Scallion, Vegetable, Jalapeño, or Pimento Olive $1.35 | Lox, Strawberry, Sprinkles, Honey Nut, Chocolate Chip $2.15
Breakfast Platters
Add ham, bacon or sausage to any breakfast platter item for $3.00

NY Eatery Favorite
*Consumer Advisory: Consuming raw or undercooked meats, poultry, seafood, shellfish or eggs may increase your risk of foodborne illness, especially if you have certain medical conditions. GF - Gluten-friendly items or items that can be made gluten-friendly. Note, we handle wheat, rye and other glutinous items in our kitchen and thus, cannot guarantee items are free of cross-contamination.